The Abu Garcia 2021 Holiday Gift Guide
THIS HOLIDAY SEASON, GEAR UP AND GET OUT THERE.
Another year comes to a close, but you're not done casting. It's time to treat yourself to the gear you need to keep going. Upgrade your fishing arsenal with the latest gear from Abu Garcia and hit the water hard. This is how we holiday.
Gear is personal. Make sure you get the setup you actually want. Pick and choose your ultimate fishing arsenal with our new wish list feature. Now, it's easier than ever to help your family and friends shop for the gear you actually need. To get started, select the products you like and click "add to wish list." Include specifics (like reel size and gear ratio, for example) in the notes section provided. Once you've finished filling out the form, simply print it out to bring to a local dealer or retailer, or send it in an email. Let the gifting begin!
Gifts Under $100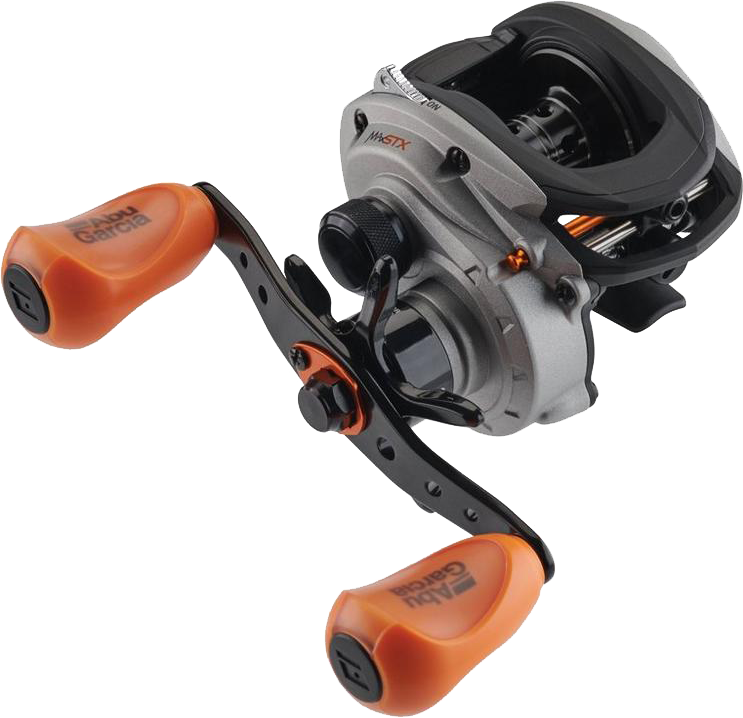 From low profile reels to spinning combos, spruce up your tackle box with the gear you need at a price everyone will love without sacrificing performance.
FEATURED REELS
Gifts From $100-$200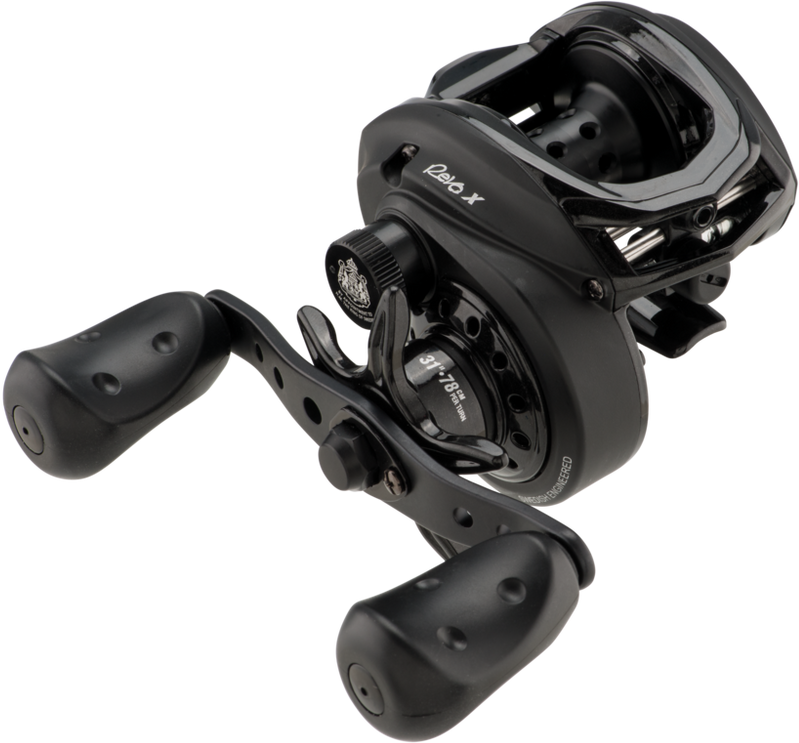 If you live for the big bites, you need gear you can trust. Browse our selection of spinning, casting, and low profile rods and reels to find gear for every outing.
FEATURED REELS

Gifts Over $200
Zenon | Abu Garcia
Modern materials meet minimalist design in the Zenon, the lightest, most advanced line of rods & reels to date.
Engineered from the inside-out to give you the ultimate in sensitivity and performance. Feel every transition. Target every strike zone. Hook more bites. Fish to Win. The future of fishing is spelled Zenon.
Fish more with less. We cut out the weight but not the features. Crafted with top-notch componentry, both Zenon rods and reels are noticeably lighter, more sensitive, and better performing than anything else on the market today. Learn more about the next-level technology behind these finesse fishing tools.
FEATURED REELS