Congrats to Hank Cherry, Bassmaster Classic Champion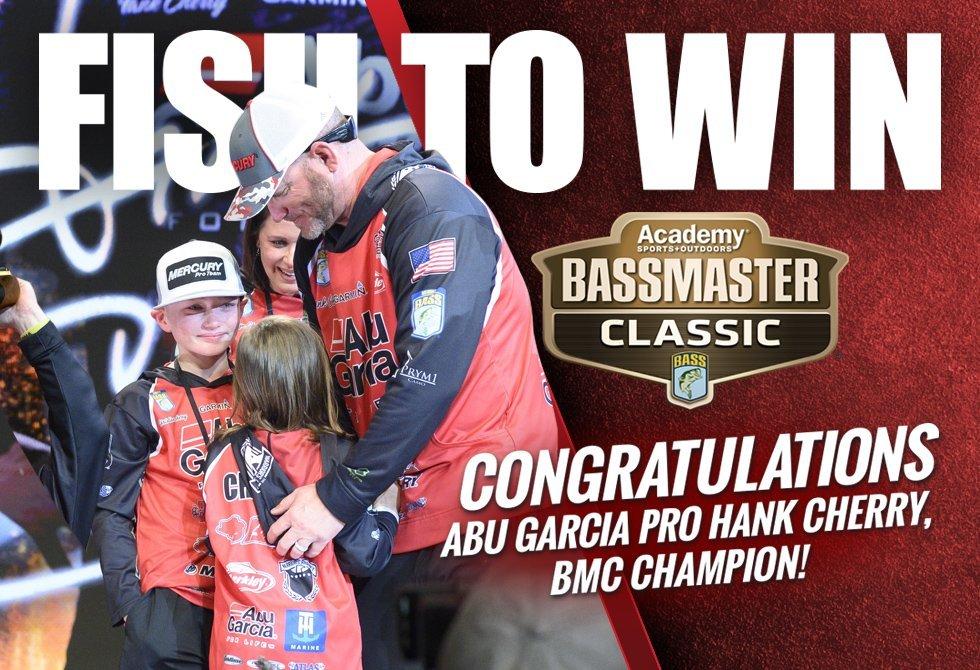 A giant congratulations to Hank Cherry, your 2020 Bassmaster Classic® Champion, weighing in at 65 pounds, 5 ounces. Late-winter weather, unstable water conditions and a competition-related injury threw him a curveball. But with the sport's biggest championship on the line Cherry grinded it out, got the bites that mattered, and brought in the big bags. Now he is bringing home his first BMC trophy.
Hank Cherry's Arsenal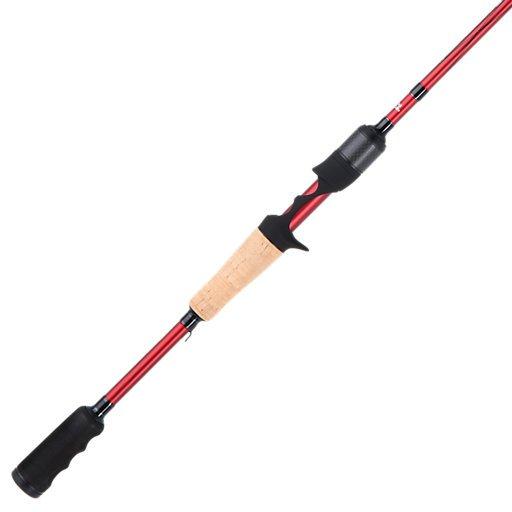 Veracity Casting Rod
Lightweight, sensitive, and most importantly strong. Soft tip and strong backbone to land the trophy.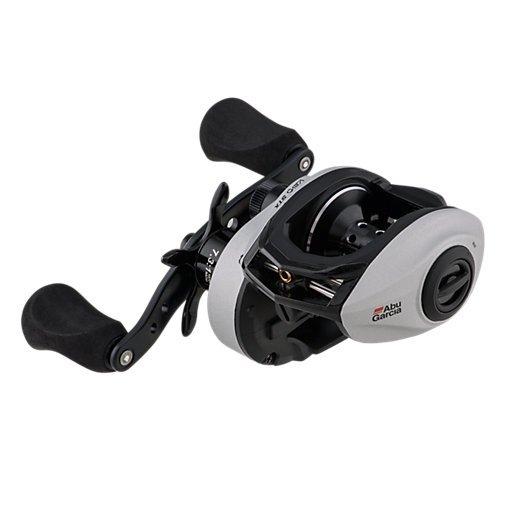 STX Low Profile Reel
A reliable workhorse for the grind. Super smooth and quality you can trust whether your fishing in a tournament, against your friends, or going for your personal best.