AMBASSADEUR C3 SPECIAL SERIES: THREE REELS TAILORED TO CATFISH, STRIPER, AND CARP.
TARGET THEM WITH CONFIDENCE.
The traditional Abu Garcia round reel. A proven workhorse, able to tackle the biggest, toughest fish out there. With the Ambassadeur C3 special series, we matched all the components of our heritage reel that you know and trust, and built an updated version with custom colors and graphics. Three ball bearings and one roller bearing make fishing with this reel buttery smooth. The smooth, consistent Carbon Matrix drag system allows you to crank down the pressure against those stubborn fish.
Utilizing a six-pin centrifugal brake for added control while when casting, while the power knob and extended bent handle provide the torque needed to keep a big catfish from finding a stump to get tangled in. A controlled and powerful angler lands more fish.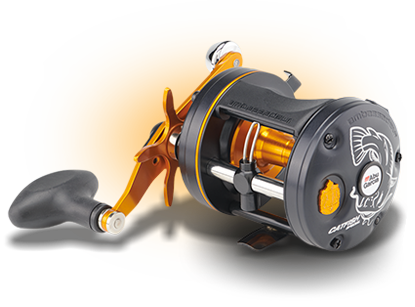 AMBASSADEUR® C3
CATFISH
VIEW SPECS
|
SHOP NOW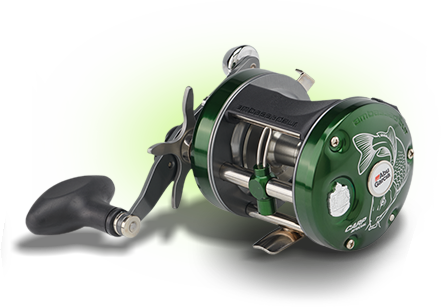 AMBASSADEUR® C3
CARP
VIEW SPECS
|
SHOP NOW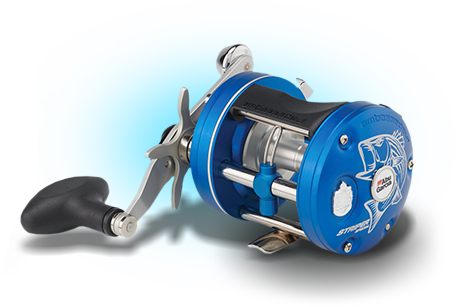 AMBASSADEUR® C3
STRIPER
VIEW SPECS
|
SHOP NOW
SEE THE AMBASSADEUR C3 REELS IN ACTION!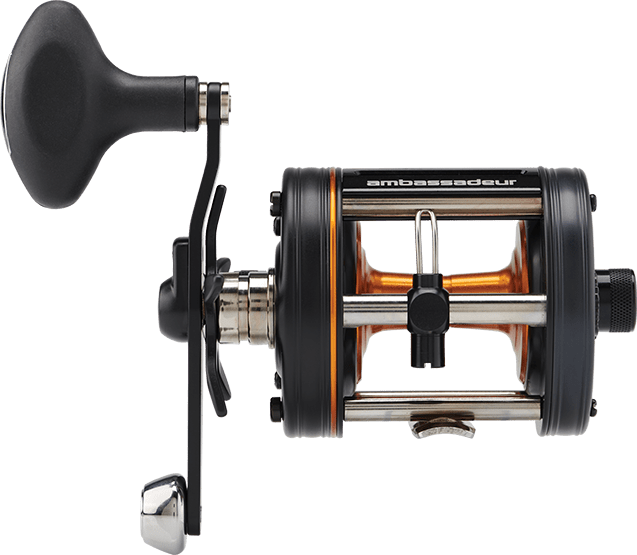 AMBASSADEUR C3 CATFISH PRO
The Ambassadeur Catfish Pro round baitcast reel furthers a longstanding history of proven Swedish craftsmanship and design. Its 6-pin centrifugal braking system and aluminum body balance finesse with durability, so you can feel confident when you hook a giant, you know your equipment is up to the test.
AMBASSADEUR C3 TECH/SPECS
3 stainless steel ball bearings + 1 roller bearing
Carbon Matrix™ drag system provides smooth, consistent drag pressure across the entire drag range
Extended bent handle for increased cranking power
6-pin centrifugal brake gives consistent brake pressure throughout the cast
Synchronized level wind system improves line lay and castability
Made in Sweden*