As an Abu Garcia® fisherman, you do whatever it takes to catch fish. You have the drive. The competitive, can-do spirit. So how do you get through times like this? By doing what you do best. Fishing. By showing others there is a way of keeping your distance, getting off the couch, and continuing to live without compromise.
Pick up your Abu Garcia tackle. Fire up the boat. And fish your way through this thing.
If you can't safely get out on the water right now, here's some great content that will get you salivating for that day when you can go.
Get Out and Fish
Can you stay in the city and still get some fresh air? You can if you have a kayak. Watch our Abu Garcia pros go urban kayaking for giant catfish and stock up on the gear you need to do the same.
Explore More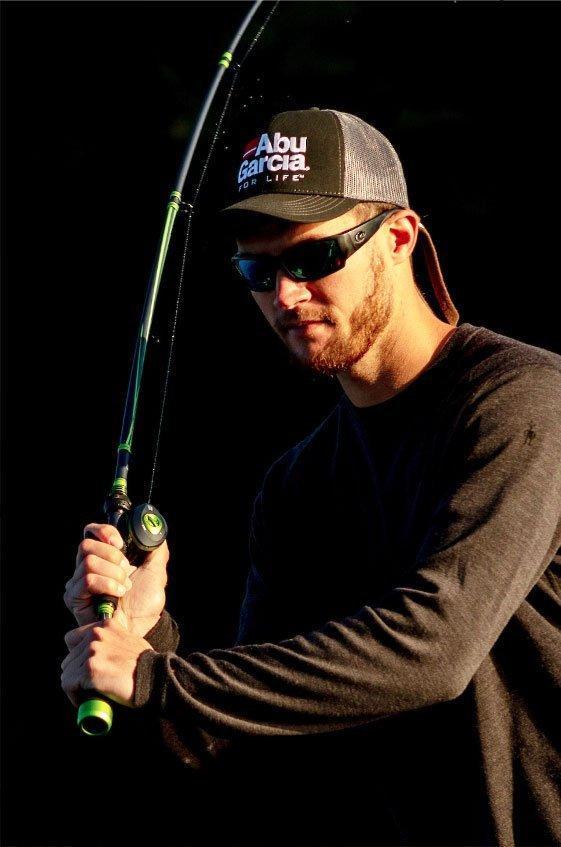 The Thrill of the Chase
The dogs are howling as the Abu Garcia team attacks stubborn (peacock) bass with topwater baits in the heat of Miami. And the fish are way meaner than the dogs.
Explore More