The Abu Garcia Topwater Resource Center & Buying Guide
You're not alone out there.
Stillness on the water, or so it seems. You know you're not alone out there. Twitch-twitch. Your Berkley Choppo skips past the bank. A sudden shadow. WHAM. A bass explodes to the surface, engulfing your bait. Heart racing, you rush to set the hook and miss. You cast again. The water bubbles and broils as the bass powers to the surface. SMACK. This time, you wait for the weight. It feels like an eternity. Then you feel it, a tug, and the battle is on.
Topwater Tips & Techniques
Watching monster bass strike topwater lures is intoxicating in and of itself, but the real thrill is actually hooking up. Bass can be notoriously finicky fish, smashing bait one minute then ignoring it the next. Freshen up on your topwater technique with these tried and true tips.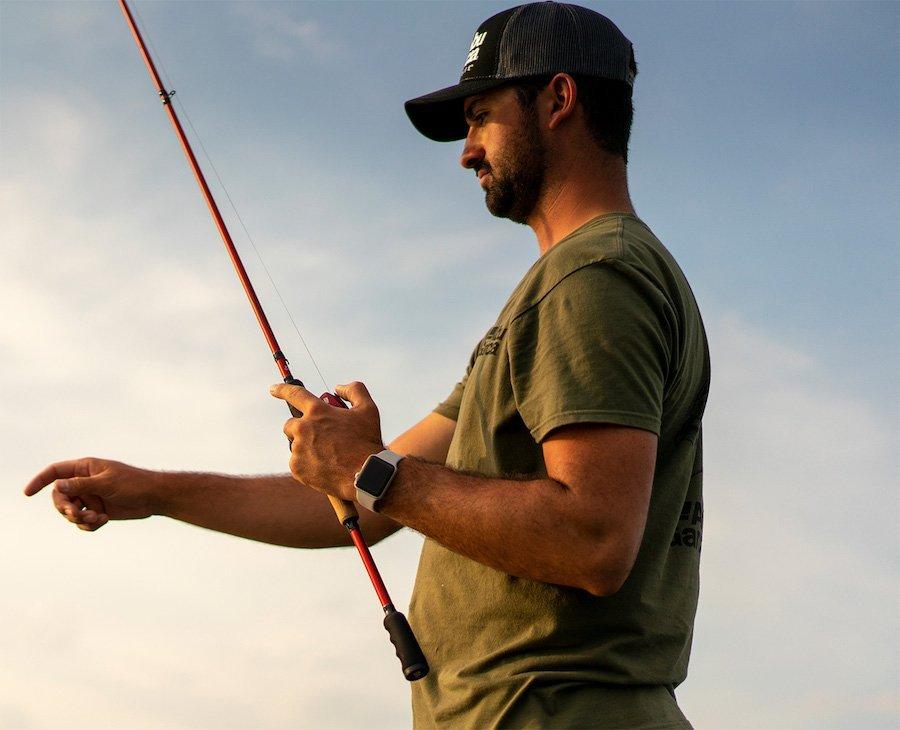 Beating the Bank with a Shorter Rod
Hunting for bass in the summer shallows can generate big bites, but you'll have to work for them. Bass that stay along the banks are less than keen to leave their bluegill bed or cool piece of cover. Make every cast count with this guide to short rod fishing.