welcome
to the digital age of line counters.
With the Abu Garcia Max DLC, we're entering a new era of reels where functional, easy-to-use technology is king. Explore the innovation behind the Max DLC to see how we engineered a smarter, more accurate line counter in a low-profile build.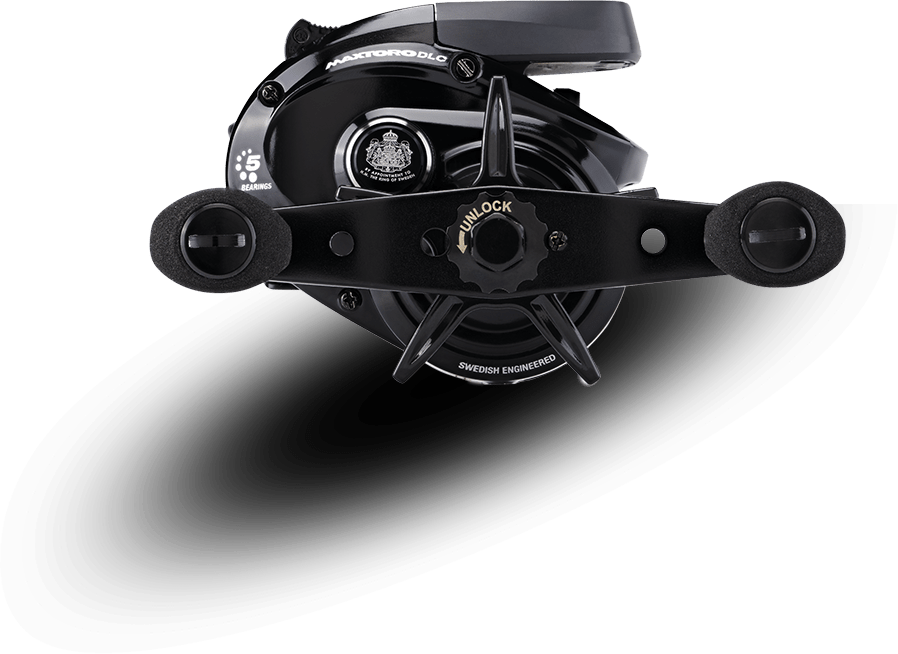 Abu Garcia's new low-profile Max DLC reel is the ultimate walleye trolling weapon.
This compact digital line counter makes it easier than ever to optimize your trolling rigs and create consistent results. Get more baits in front of more fish with greater accuracy, thanks to features like a pound test selector and lighted display. Take the guesswork out of trolling with a reel that does the numbers for you.
Abu Garcia

Max DLC
Lighted Digital Line counter
Dura brass Gears
Multi disc drag system
5 Ball bearings
Compact bent handle and star
DTT warning system (Distance to Tip)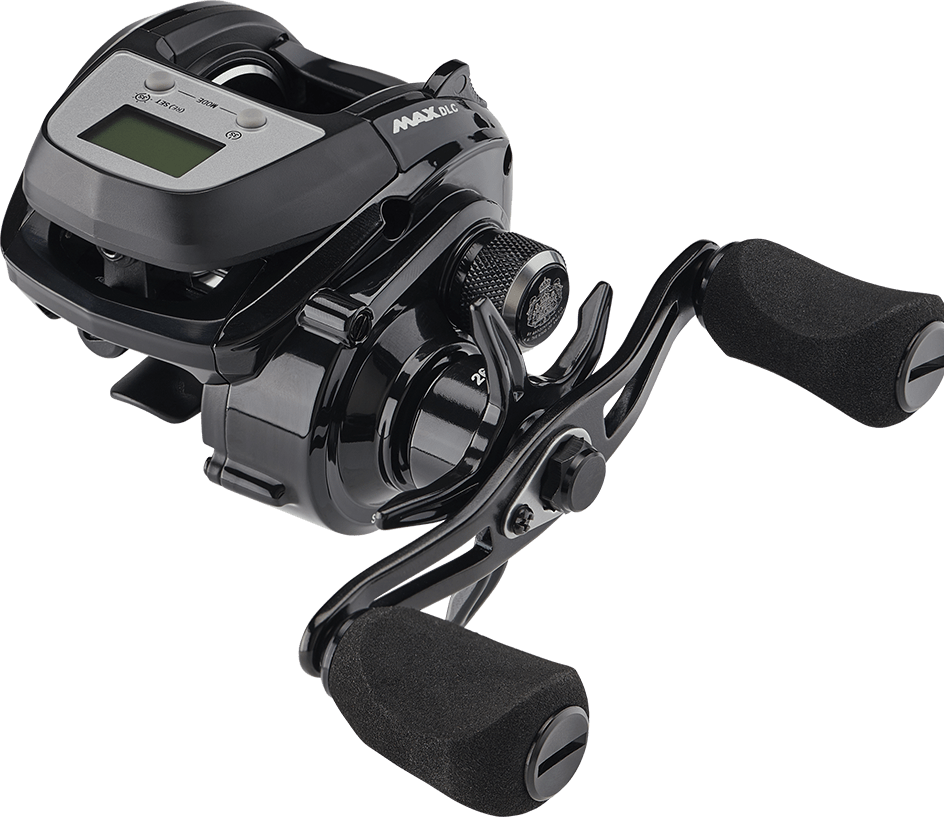 Abu Garcia

MAXTORO DLC
Lighted Digital Line Counter
Carbon Matrix Drag
Dura Brass Gears
5 Ball Bearings
Compact Bent Handle and Star
DTT Warning System (Distance to Tip)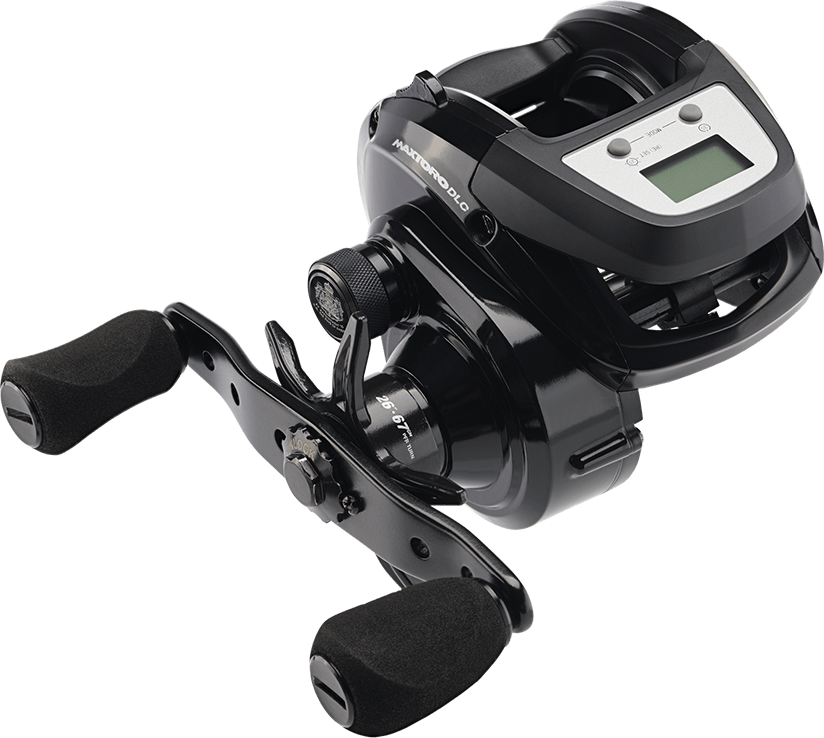 It's time line counters

got with the times.
professional grade.
professonal results.
Our digital line counter utilizes intuitive technology to help walleye anglers quickly cover productive water. The Max DLC heralds a new era of line counters, one defined by improved accuracy and greater repeatability. Dive into the features below to learn how this pioneering line counter works on the water.