FALL FISHING IS NOT FOR THE FAINT OF HEART.
The weather may be idyllic, but beneath the surface the fish are feeding hard. To make the most of this season, you need to be ready for long days on the water with a constant battle raging between you and the bass on the other end of the line. You've got the skill and tenacity to power fish all day long. Don't let your gear be the one thing that holds you back.
Check out Abu Garcia's top picks for fall fishing and make sure you're ready with a lineup that can last day in and day out.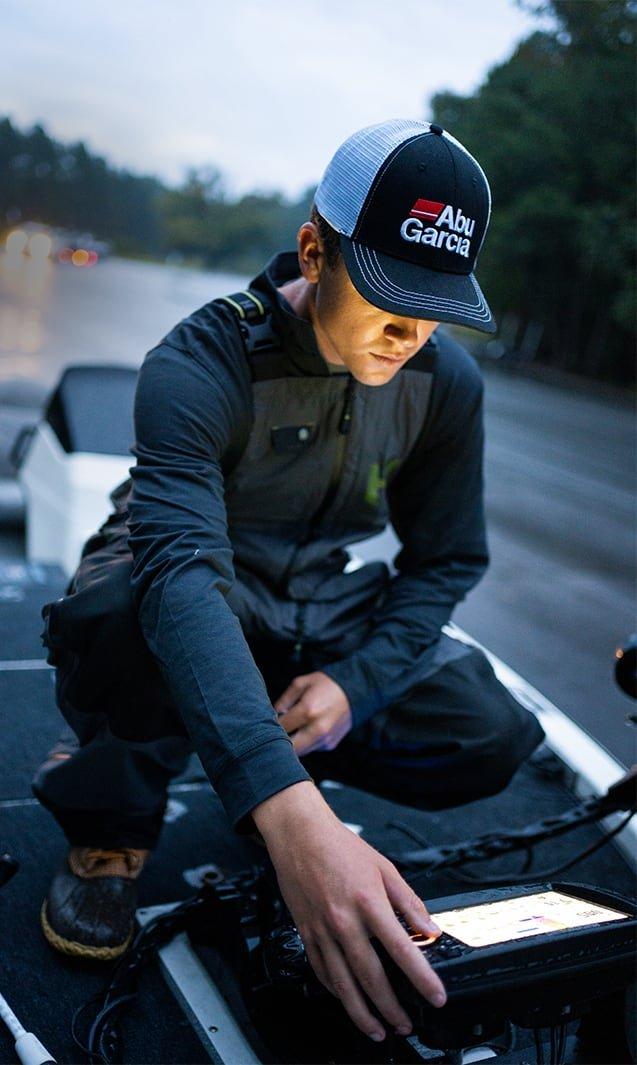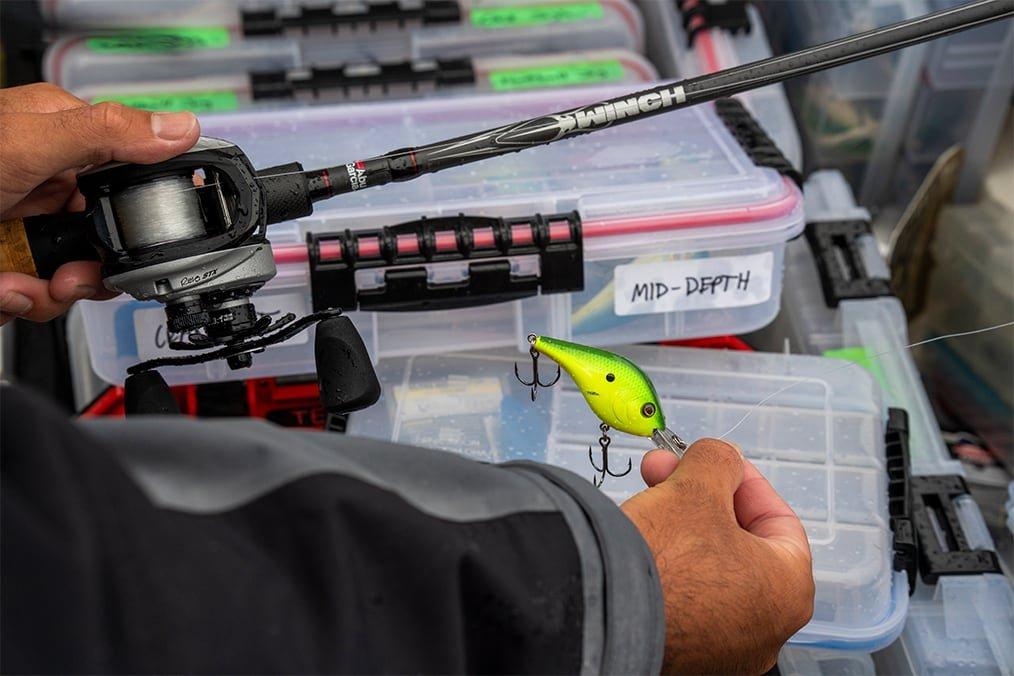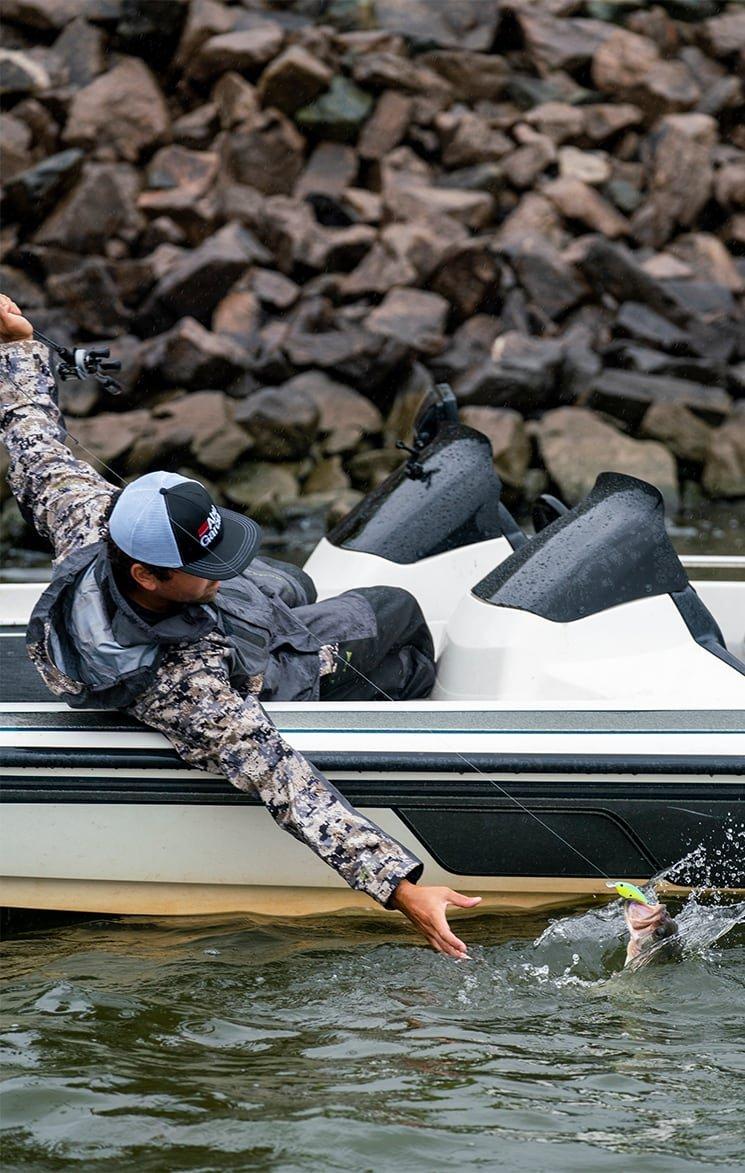 Stock up your arsenal with the gear you need to last all day on the water.
Veritas Rods
With bass as active as they are this season, you don't want to miss a single strike. With the sensitivity of the Veritas rods, you'll feel even the slightest bite so you can set the hook before it's too late.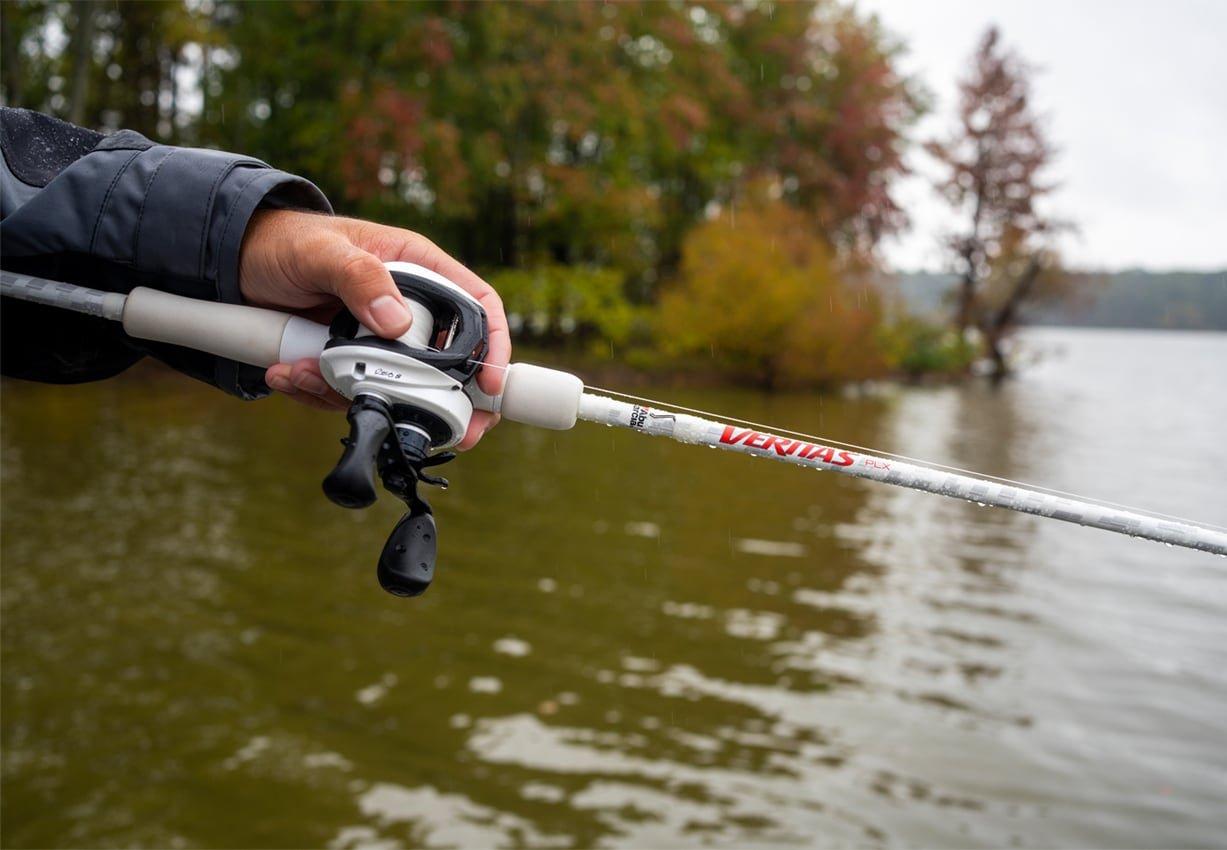 Winch Rods
Optimized for performance with each rod in the series designed specifically for a different technique, the new Abu Garcia Winch series of rods and the missing link in your fall-fishing lineup.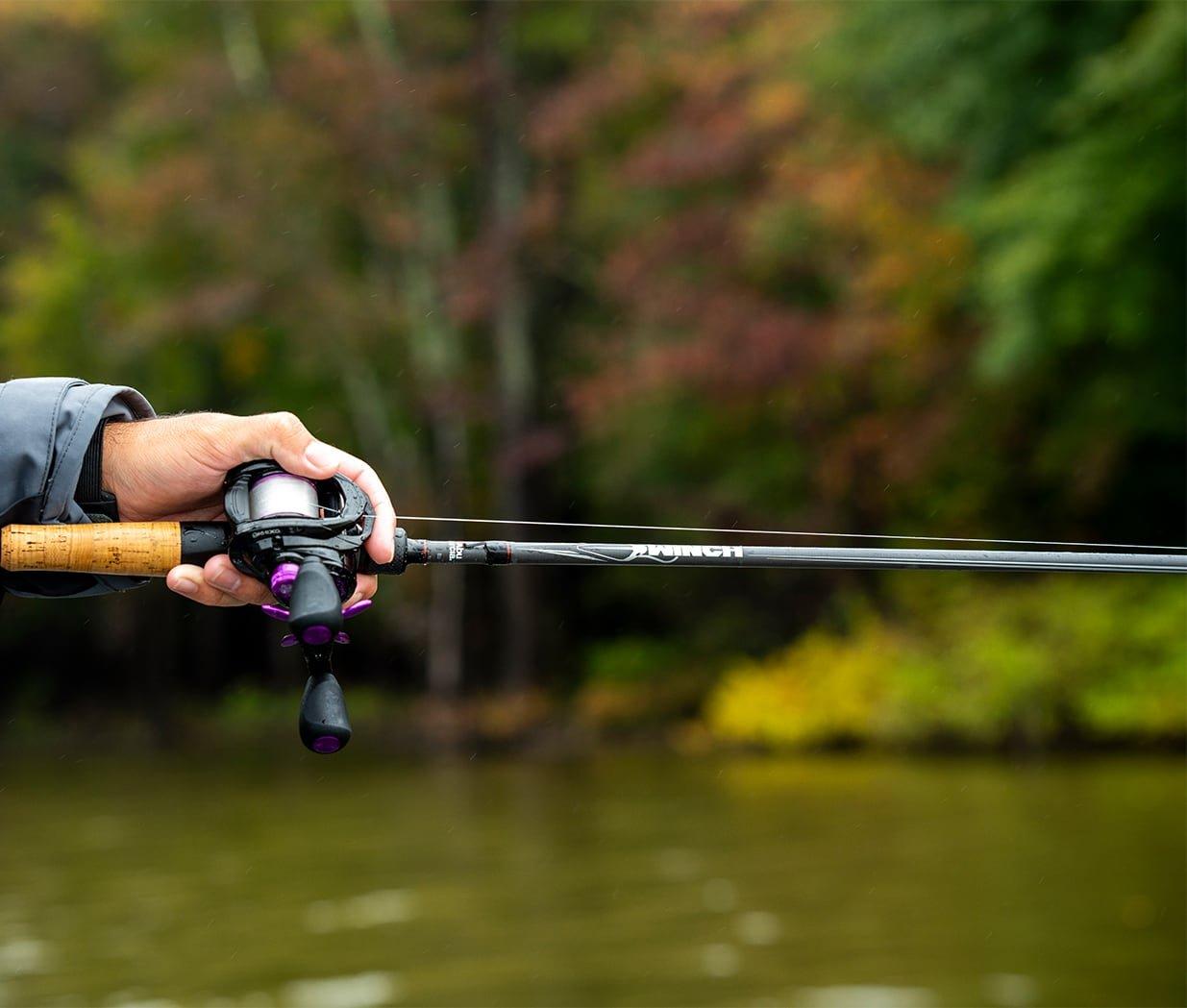 Revo EXD
We've taken Abu Garcia's tradition of precision engineering and matched it with pro-level performance to create a reel with superior effortless casting across techniques. No matter how you fish this fall, get a reel that's up to the challenge.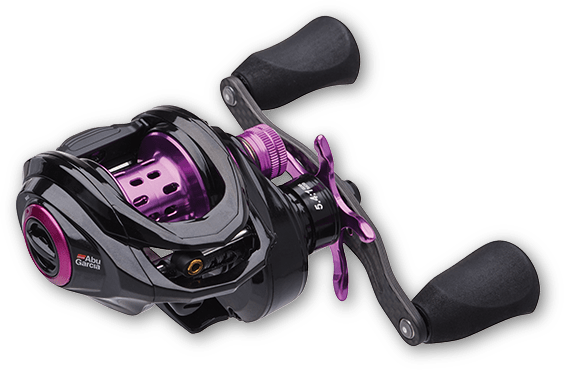 Buy Now
Revo X
You demand durability and performance from your gear. Let the Revo X deliver. With an X2-CrafticTM alloy frame, this reel is both lightweight and rigid; in other words, it'll keep up no matter how hard you fish it.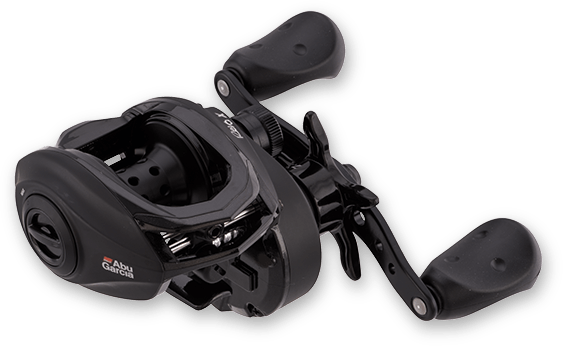 Buy Now
Rods and reels are only half the battle.
Make sure you're pairing your gear with the right bait so you can trigger the strike.