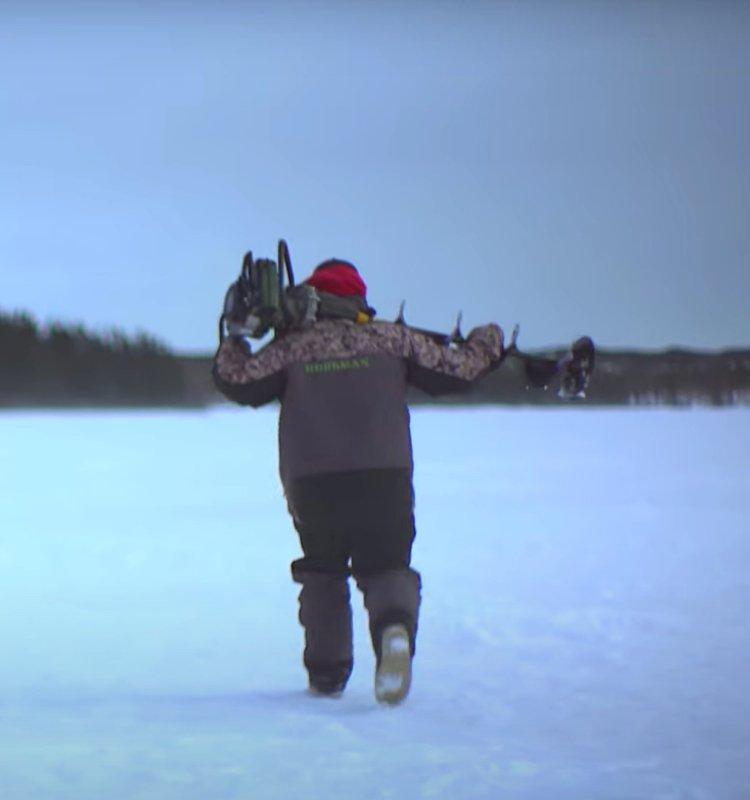 It's Time to Fish the Ice.
Sub-freezing temperatures? Foot-thick ice? Swirling snow and howling winds?
Bring it on.
Nothing gets between you and your fishing. Grab the auger and load the sled.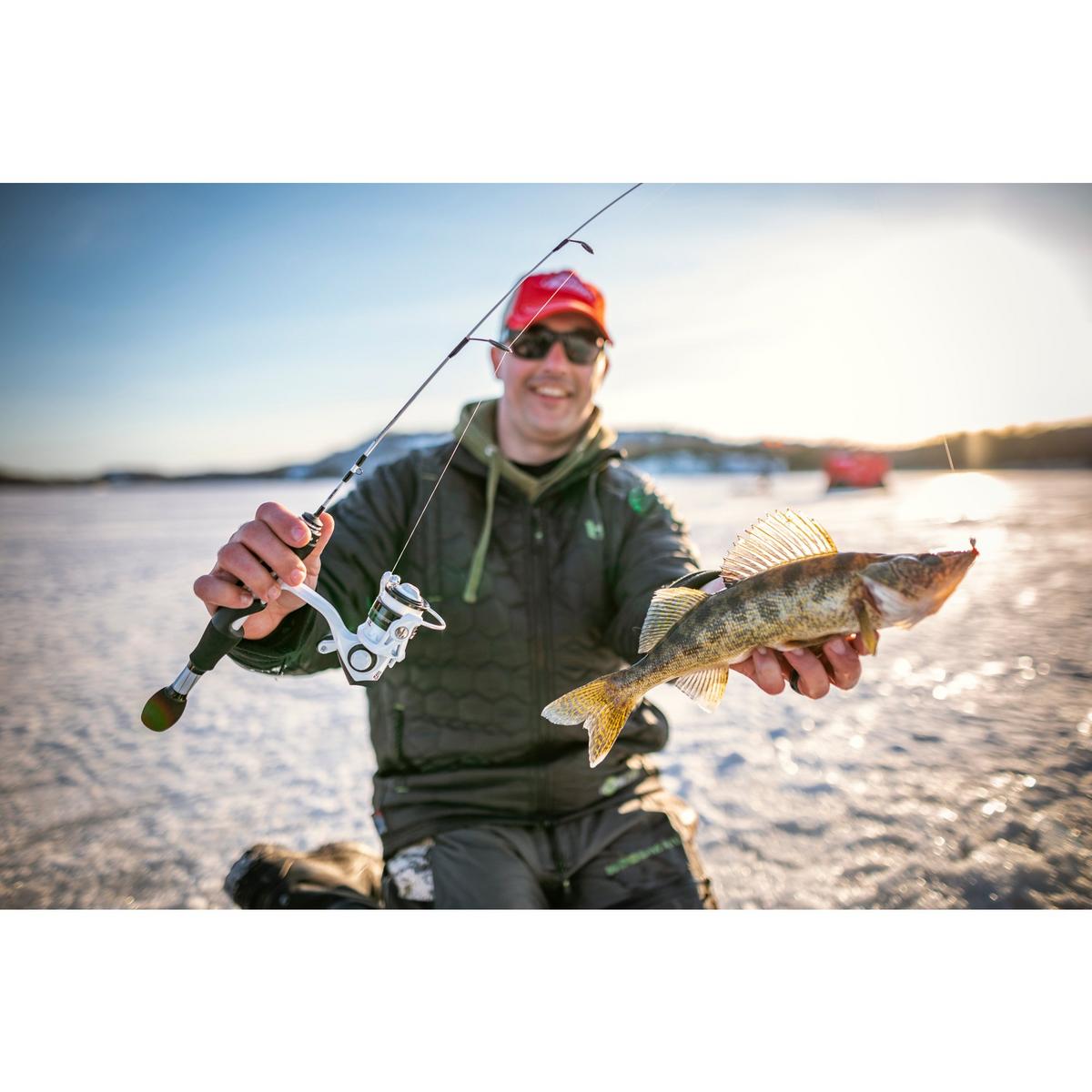 The bitter cold doesn't break your spirit. With Abu Garcia, it won't break your gear either.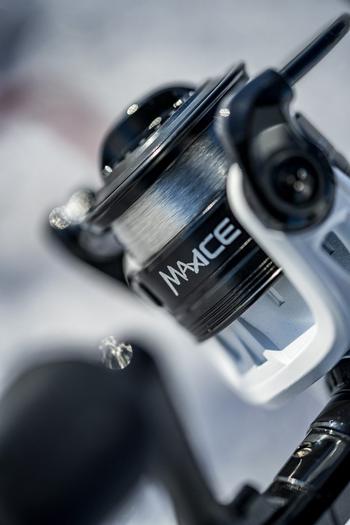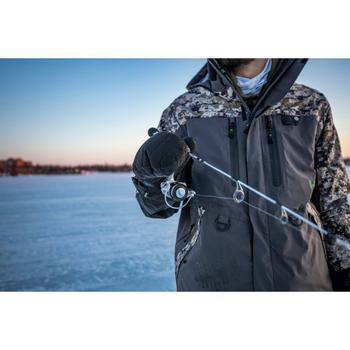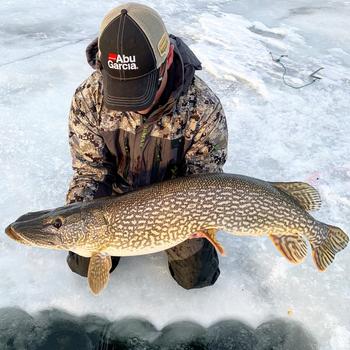 Conquer the elements with ice fishing gear that's built to last, whatever the weather.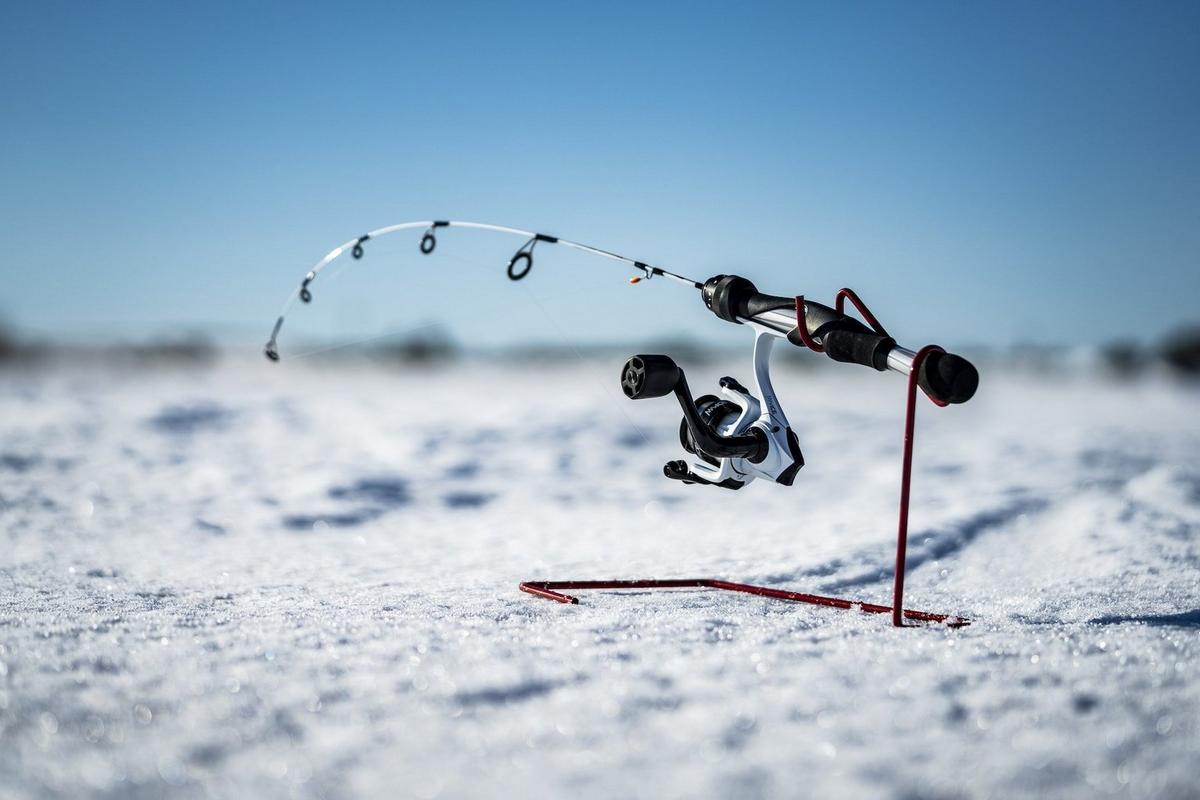 Products
Veritas Ice Combo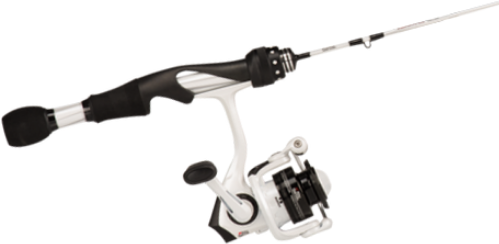 Veritas Ice Spinning Rod

Max Ice Spinning Reel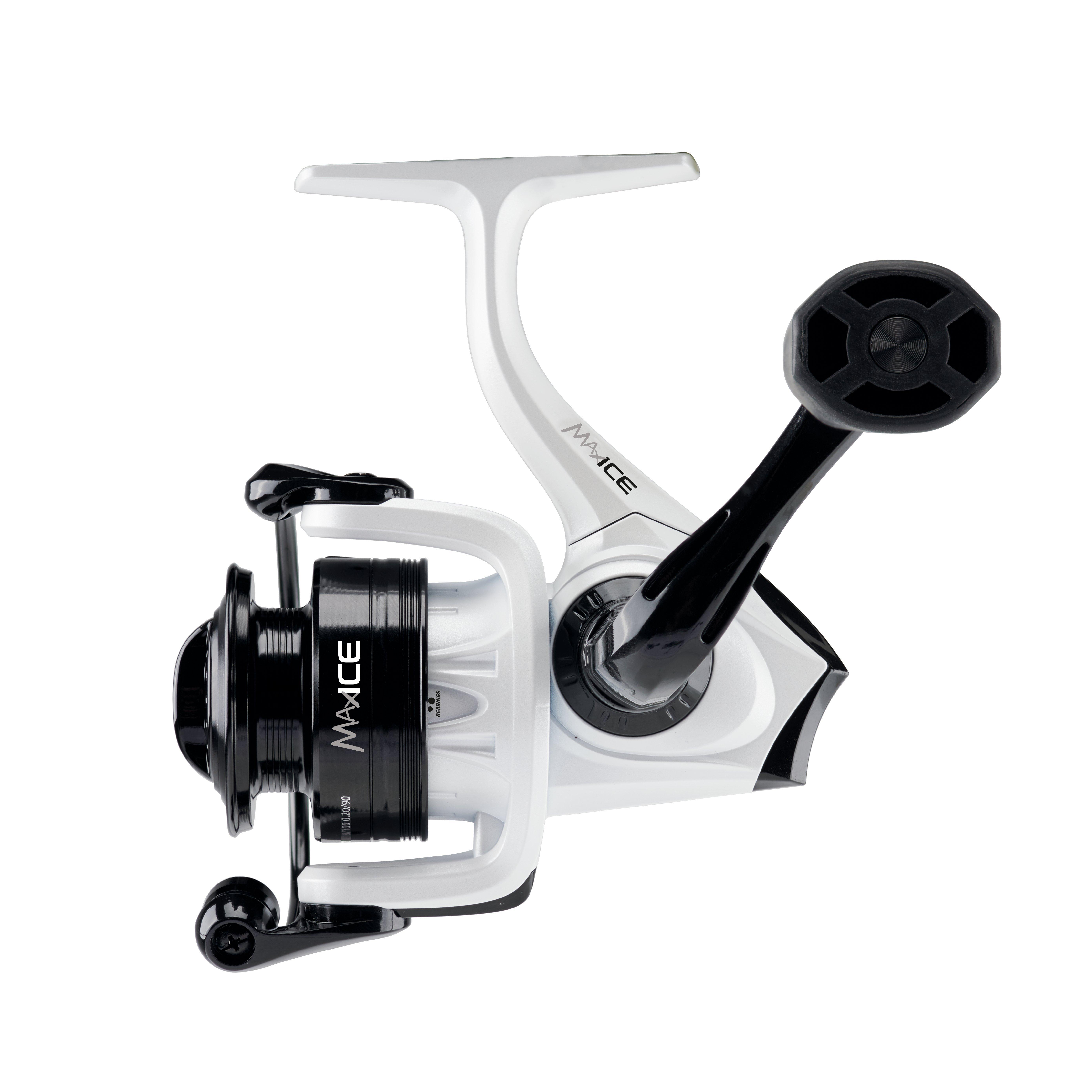 Blog
Ice fishing isn't for the faint of heart
but with some basic skills—and a little luck—you'll be pulling native beauties from the hole in no time.