Step up Dad's fishing game with performance-driven gear that will help him cast further and fish harder than ever before. Check out Abu Garcia's Father's Day Gift Guide to get your father everything he needs to get out of the house and on the water.
Pro Dads deserve pro gear
Even if their fishing skills are far from pro. Our top-notch lineup of rods and reels bring performance and durability to the palm of their hands at prices you'll love. Help your Dad bring his fishing to the next level. Shop Abu Garcia Father's Day Gift Guide below to outfit your Dad with the ultimate fishing starter pack.
Under $99
Vengeance® Baitcast Combo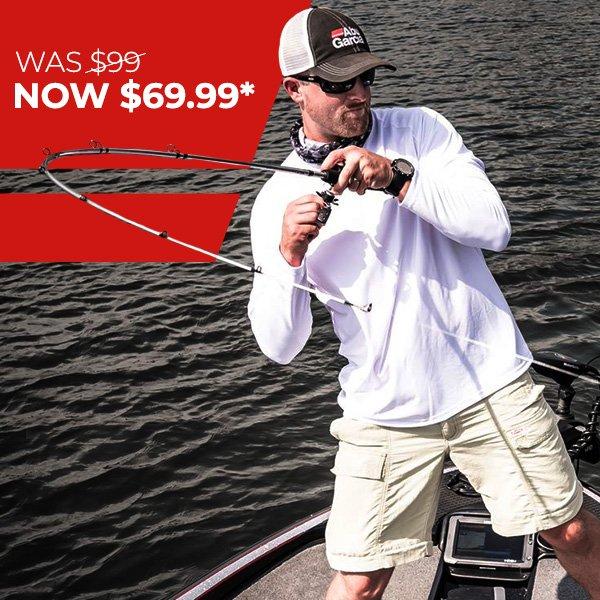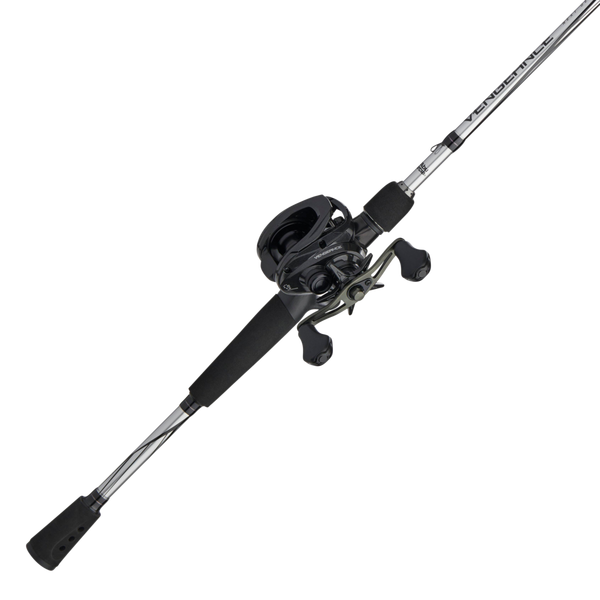 The perfect blend of style and performance, the Vengeance Combo gives anglers a combo set-up that is perfect for a wide range of fishing techniques. With 4+1 bearing system, lightweight graphite frame and sideplates, and 24-Ton graphite construction, these sensitive, lightweight combos are perfect for most fishing styles.
Under $150
Max Pro Combos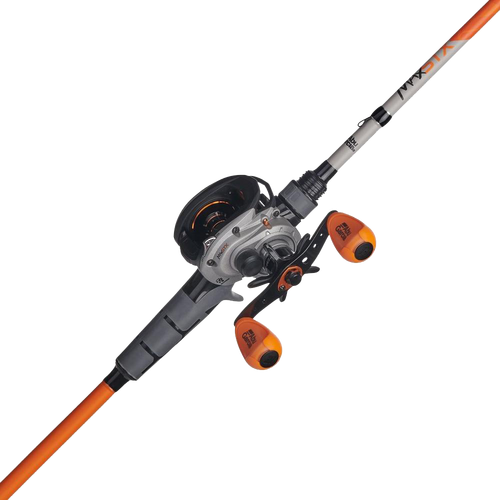 Max STX Baitcast Combo
Experience better-than-ever Abu Garcia engineering for MAXimum performance with the Abu Garcia Max STX baitcast combo. This combo features a custom designed reel seat with integrated polymer comfort grip for ultimate comfort, 5+1 bearing system for ultimate smoothness, and 24-ton graphite construction for ultimate sensitivity.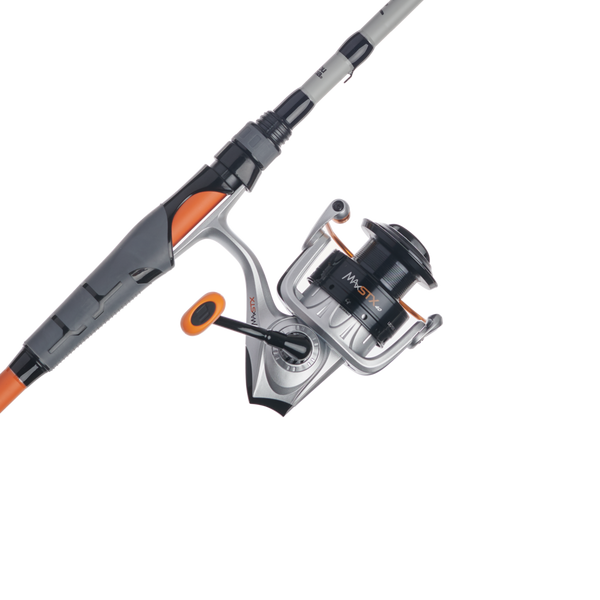 Max STX Spinning Combo
Sleek aesthetics and premium performance make the Max STX Spinning Combo a showstopper on the water. Sensitive enough that Dad can feel even subtle strikes yet tough enough for him to land the big bites, this rod and reel is a match made in fishing heaven.
Under $300
Veritas Combos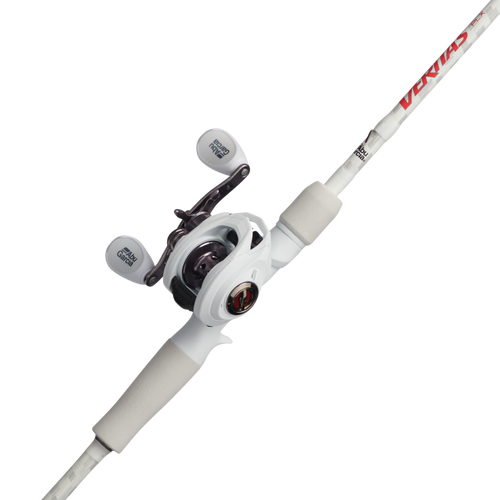 Veritas® Low Profile Combo
The NEW Abu Garcia® Veritas® baitcast combos push the limits of high-performance fishing gear and are feature-packed with a 10+1 bearing system and lightweight graphite frame. Rods are powered by our exclusive Powerlux® 100 Nano resin, providing a stronger, lighter, more sensitive rod. Abu Garcia® Veritas combos offer uncompromising strength and durability needed by serious anglers.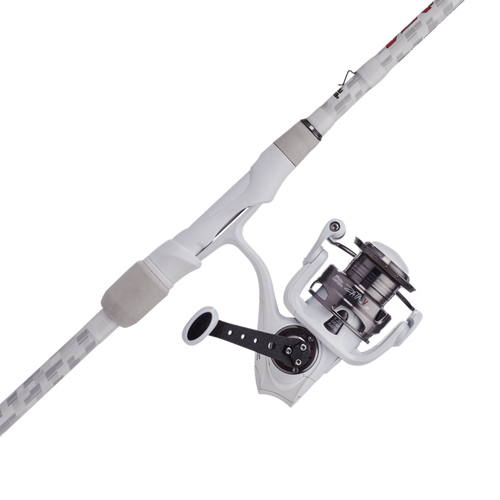 Veritas® Spinning Combo
For Dads of the "go big or go home" variety, the Veritas Spinning Combo is the perfect gift. Lighter, stronger, and more sensitive than ever before, this well-balanced rod will keep Dad fishing sun up to sun down (and then some).