ENGINEERED TO FURTHER REMOVE LUCK FROM THE EQUATION.
Introducing the next generation of Revo reels. Featuring an innovative look these reels have been completely redesigned and precisely built for power and performance driving confidence with every cast.
NO DETAIL IS INSIGNIFICANT
From the ergonomics of the body design to the frame design and drag systems, every detail of the Revo low profile baitcast reels has been meticulously thought through to be a difference maker when you need it most.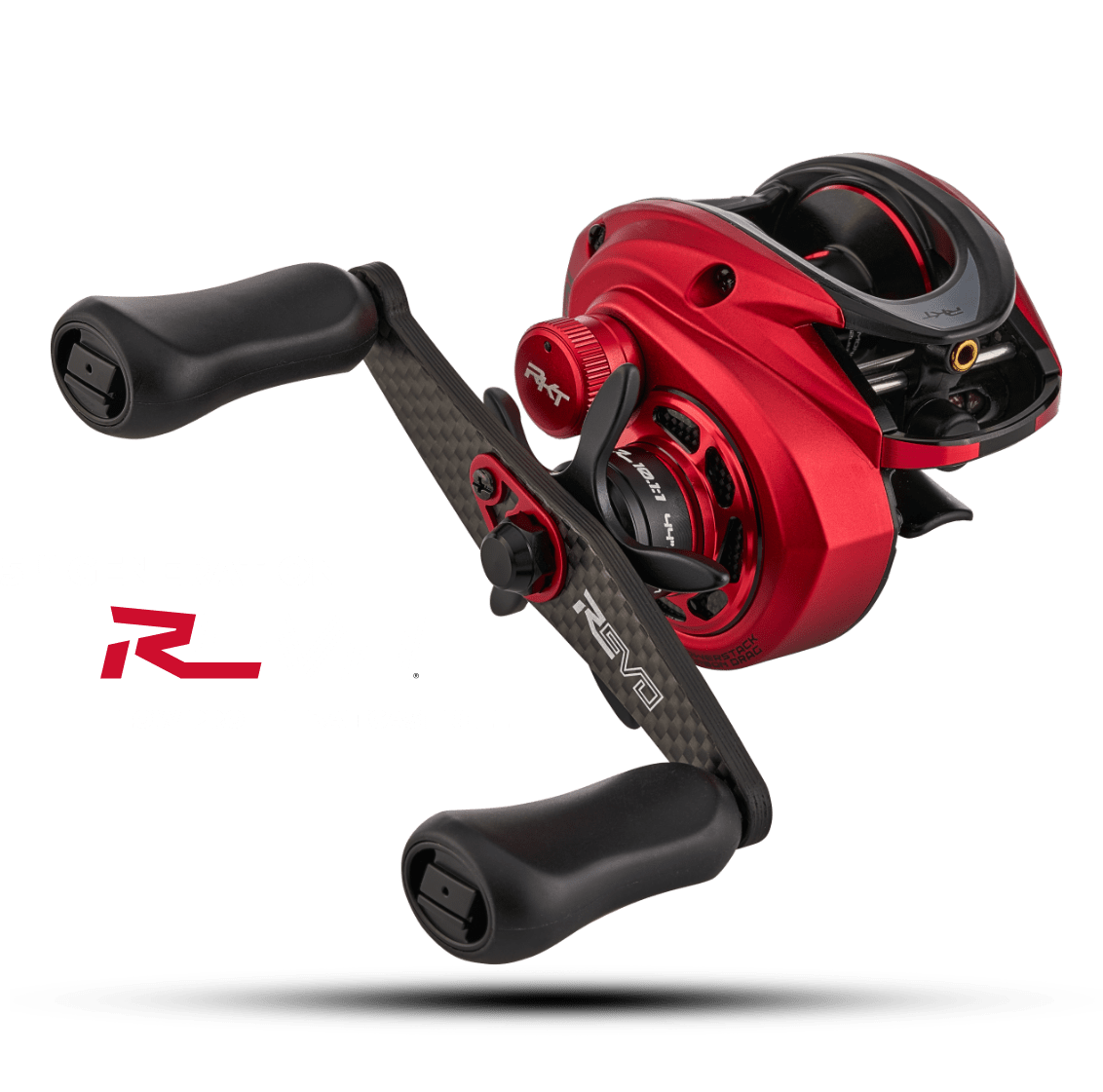 More Compact.
Less Weight.
ALL DAY Comfort.

The Asymmetric (A-SYM) Design allows for a more compact body and decreased weight providing comfort in the angler's hand all day long.
X2-CRAFTIC™ ALLOY FRAME
Increases strength and durability.
Revo X models use C6 Carbon Frame.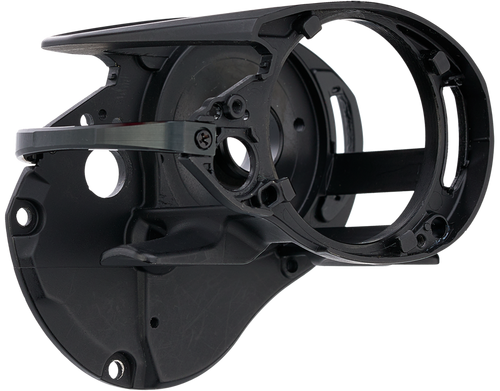 INCREASED CASTABILITY
Long, smooth casting is achieved by increasing the distance between the spool and the line guide, and increasing the spool diameter.
Best in Class Drag & Cranking Power
Best in Class Drag Performance has been achieved in this new line of Revo Low
Revo Rocket

up to 18 lbs

Revo SX RKT

up to 18 lbs

Revo X

up to 20 lbs

Revo SX

up to 25 lbs

Revo STX

up to 25 lbs

Revo Winch

up to 25 lbs
Duragear™ Gen II

More efficient, provides improved durability

Oversized Gear Module

Accommodates standard to extreme gear ratios

Carbon Matrix™ Drag System

Delivers extreme drag pressures and unparalleled smoothness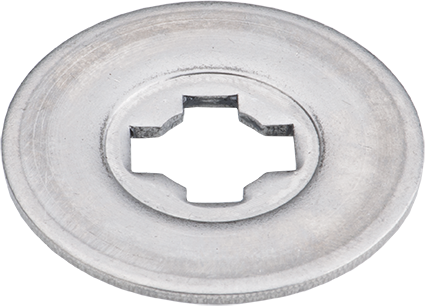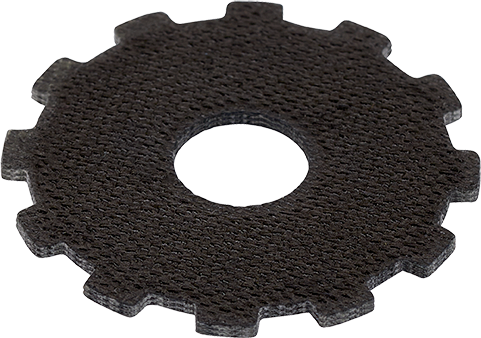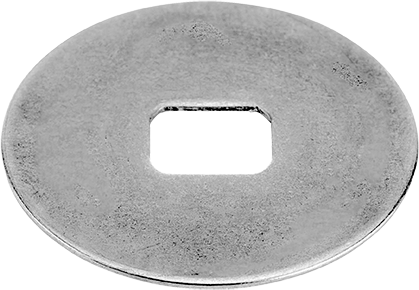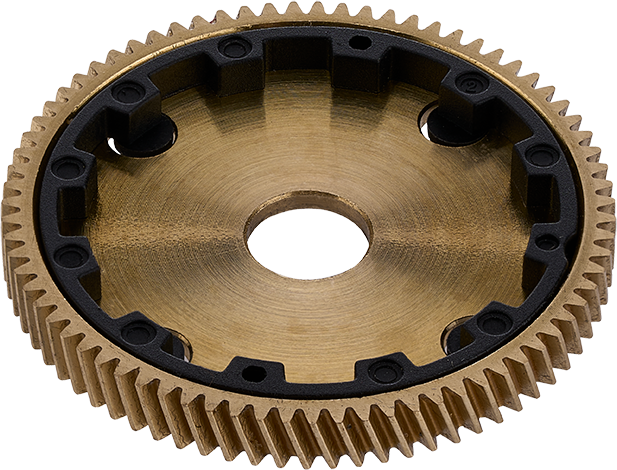 Winning Never Sleeps
Newly redesigned, Revo spinning reels are here to deliver. Featuring a new Asymmetric (A-SYM) body design and fully machined gear systems, these reels are like no other when it comes to smoothness, cranking power and performance.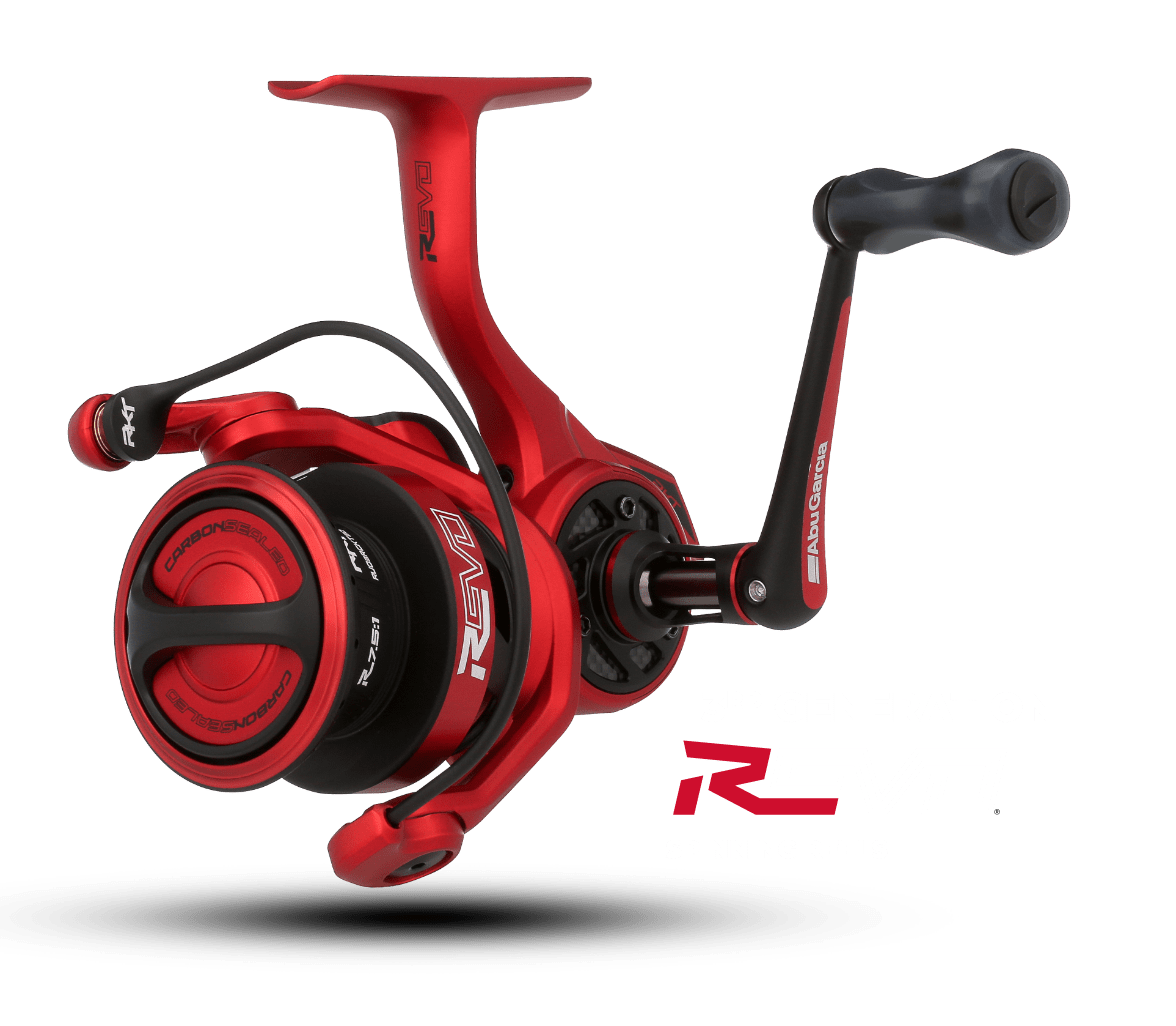 A-SYM X-Craftic™ Alloy
Body Design

Compact.
Lightweight.
Balanced.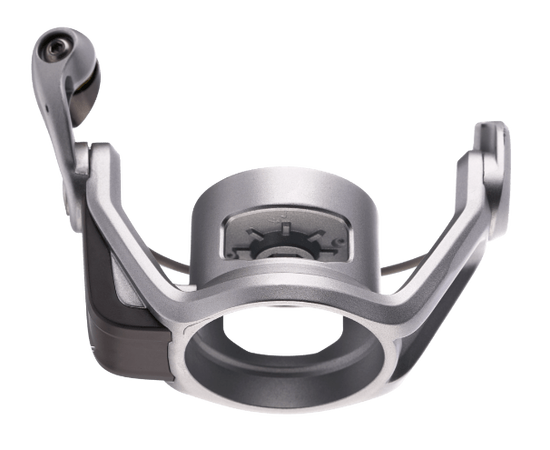 V-Rotor System
- Ensures a more compact, lightweight reel
- Reduced weight rotor design
- Provides an ultra-low start-up inertia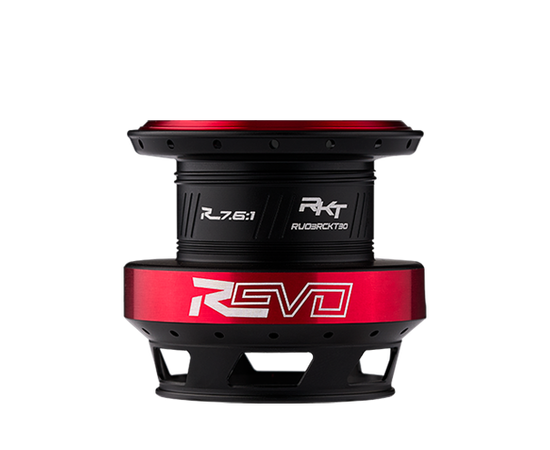 Aluminum V-Spool Design
- More compact, lightweight spool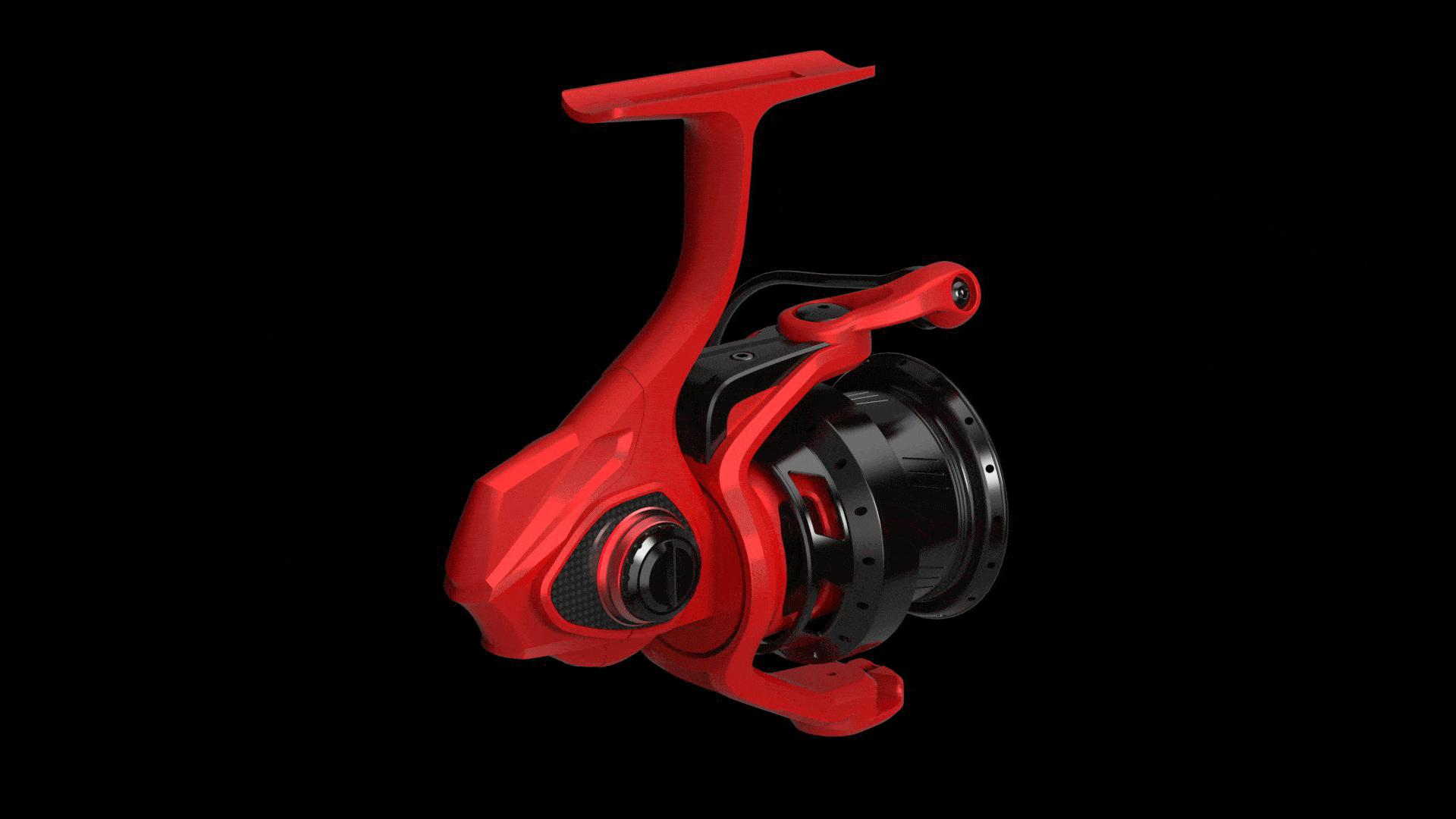 AMG-2 Gearing™ System
Fully machined, high grade aluminum
17% larger than the previous generation for added gear strength
**Includes extreme gear ratios on Winch and Rocket models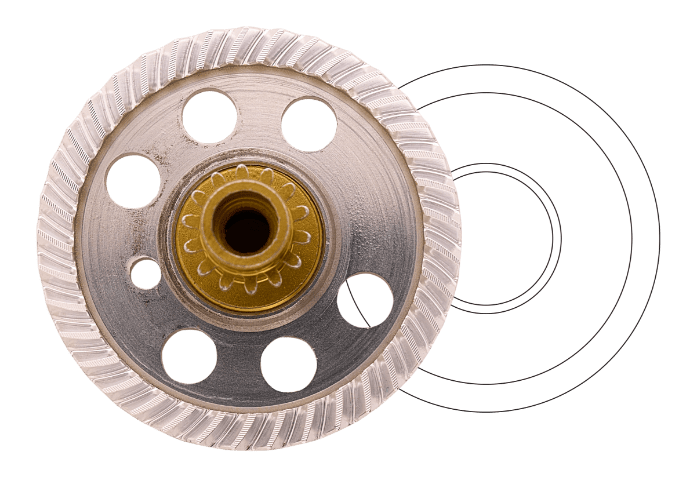 Carbon Matrix™ Drag System
Provides smooth, consistent drag pressure.