SENSITIVITY OR STRENGTH? AFFORDABLE PRICE OR TOP-NOTCH PERFORMANCE?

HAVE IT ALL WITH THE NEW VERITAS

< !-- INTRO -->

At Abu Garcia, we live for long days on the water. There's a certain satisfaction in that bone-deep exhaustion. But when you fish hard, you need a rod that can handle the demands of a big day. That's why we reconfigured our line of Veritas rods to be both lighter and stronger without sacrificing sensitivity. We took the same Powerlux nano-resin technology previously reserved for more expensive rods and applied it to the entire Veritas lineup. The result is an affordable, lightweight rod that's sensitive enough to feel the faintest strike yet tough enough to reel in that monster bass. Fishing hard never felt this good.
WATCH
ABU GARCIA PRO DEVON BANKS

PUT THE VERITAS TO WORK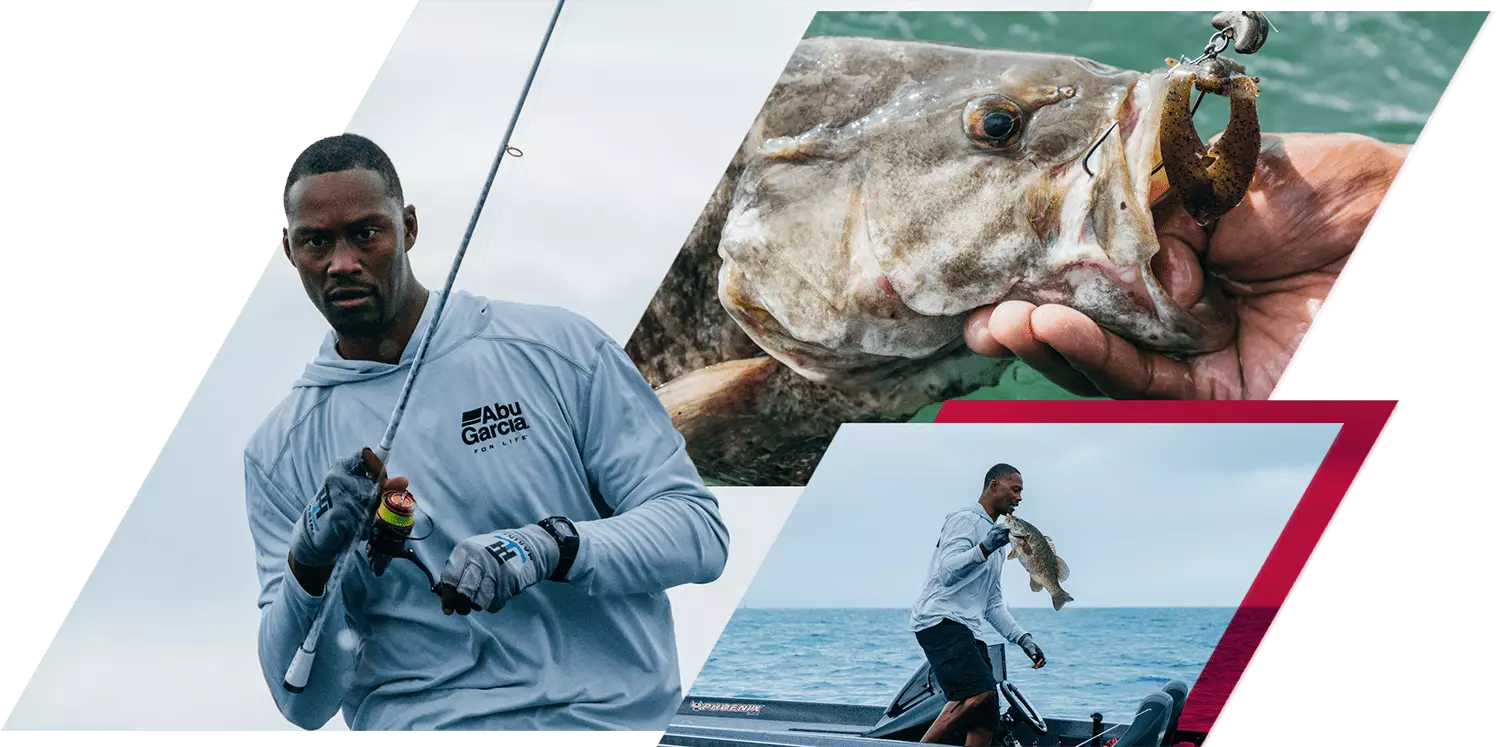 ANATOMY OF THE ABU GARCIA VERITAS
Deft in Design. Fierce in Fortitude.
EVEN THE BIGGEST BASS IS NO MATCH FOR THE VERITAS. HERE'S WHY.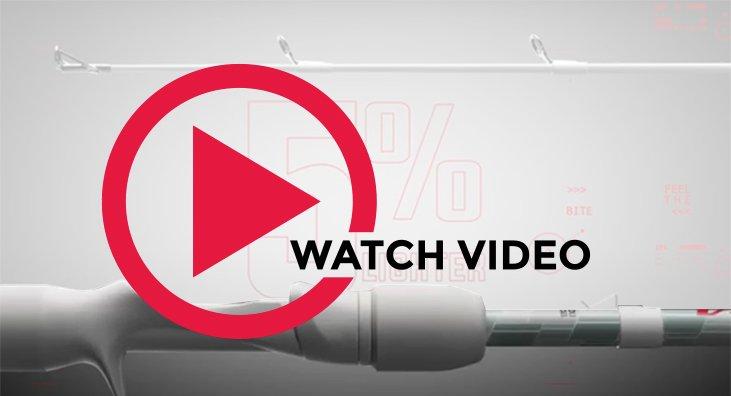 Compromising was never our strong suit. That's why we redesigned the Veritas to be more robust and more responsive. At its core, the Veritas' 30 ton carbon fiber blank is fortified with Powerlux nano resins to create a rod that's 5% lighter but also 15% stronger. Coupled with titanium alloy guides and ultralight Zirconium inserts, the Veritas is deceptively airy in feel but downright ruthless in action.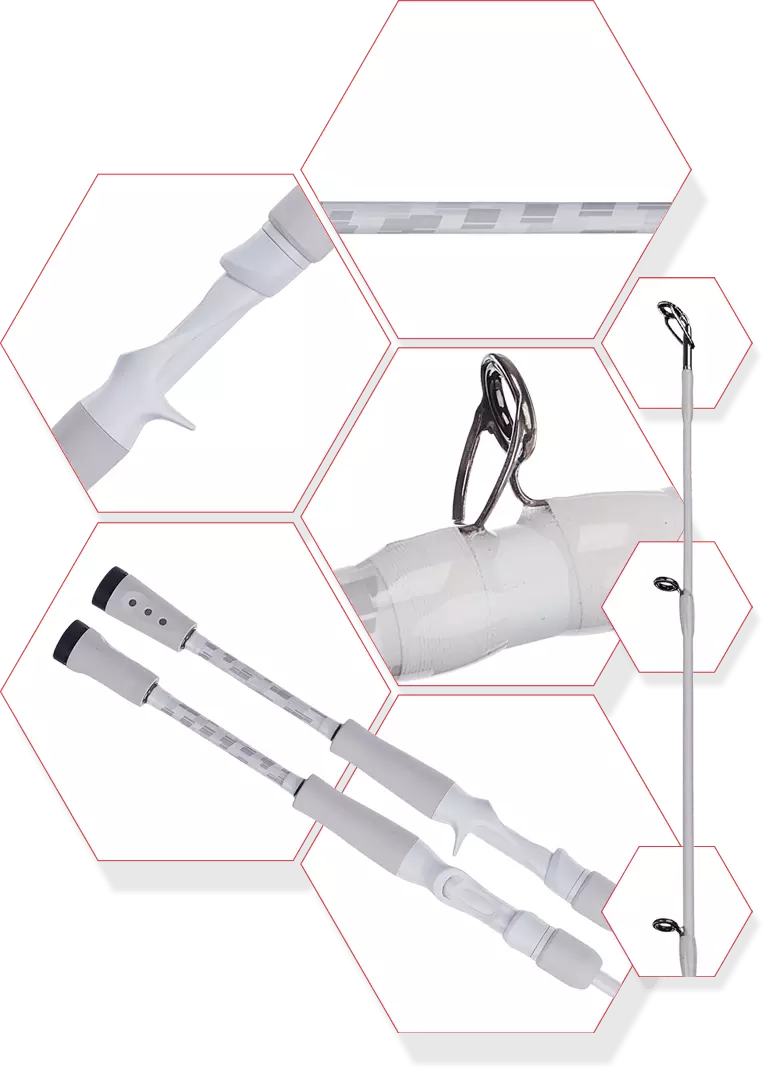 POWERLUX® DELIVERS A

15% STRONGER & 5% LIGHTER ROD

, WHILE REMAINING LIGHTWEIGHT, AND WELL BALANCED.
ERGONOMIC ABU GARCIA DESIGNED REEL SEAT
TITANIUM ALLOY GUIDES WITH ULTRA LIGHT ZIRCONIUM INSERTS ALLOW FOR A LIGHTWEIGHT BALANCED ROD
ROCS™ (ROBOTICALLY OPTIMIZED CASTING SYSTEM) GUIDE TRAIN FOR MAXIMIZED CASTING DISTANCE WITH LIGHTER LURES
CLOSED-CELL EVA GRIPS GIVE GREATER WEATHER AND WEAR RESISTANCE



When you need a rod with both sensitivity and strength, you need a rod built with Powerlux. This innovative nano-resin technology utilizes nanospheres baked into the blank of the rod. These spheres fill in around the carbon fibers molecules, thereby reinforcing the rod tip and preventing fractures, all without increasing the rod's weight. Thanks to Powerlux, the Veritas is not only 5% lighter but also 15% stronger. Neither stiff nor brittle, rods with Powerlux technology are the pinnacle of performance.


From combos to casting rods, discover the full Veritas Line-Up!
*15% stronger rod * On average, based on controlled lab testing, compared to identically constructed Veritas rods without Powerlux® resin. Results may vary.
**5% Lighter rod ** On average, based on controlled lab setting, compared to prior generation Veritas rods without Powerlux® resin. Results may vary